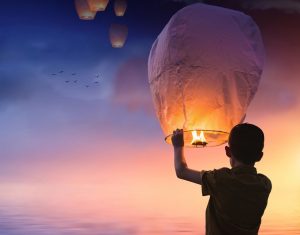 ✨
Dear Reader,
do you wish for more ease and more joy in life? Then train yourself in letting go.
.
Every time you manage to let go of an old mental injury, you will become a little bit lighter. Every time you manage to forgive someone, you become more free inside. This includes self-forgiveness.
.
This is a process and does not happen overnight. There are issues that you can work on on your own and there will be issues for which you need a good coach. Some topics will be easy for you, but there will also be topics that will take you years. Contact me if you wish my support. I am looking forward to meet you.
.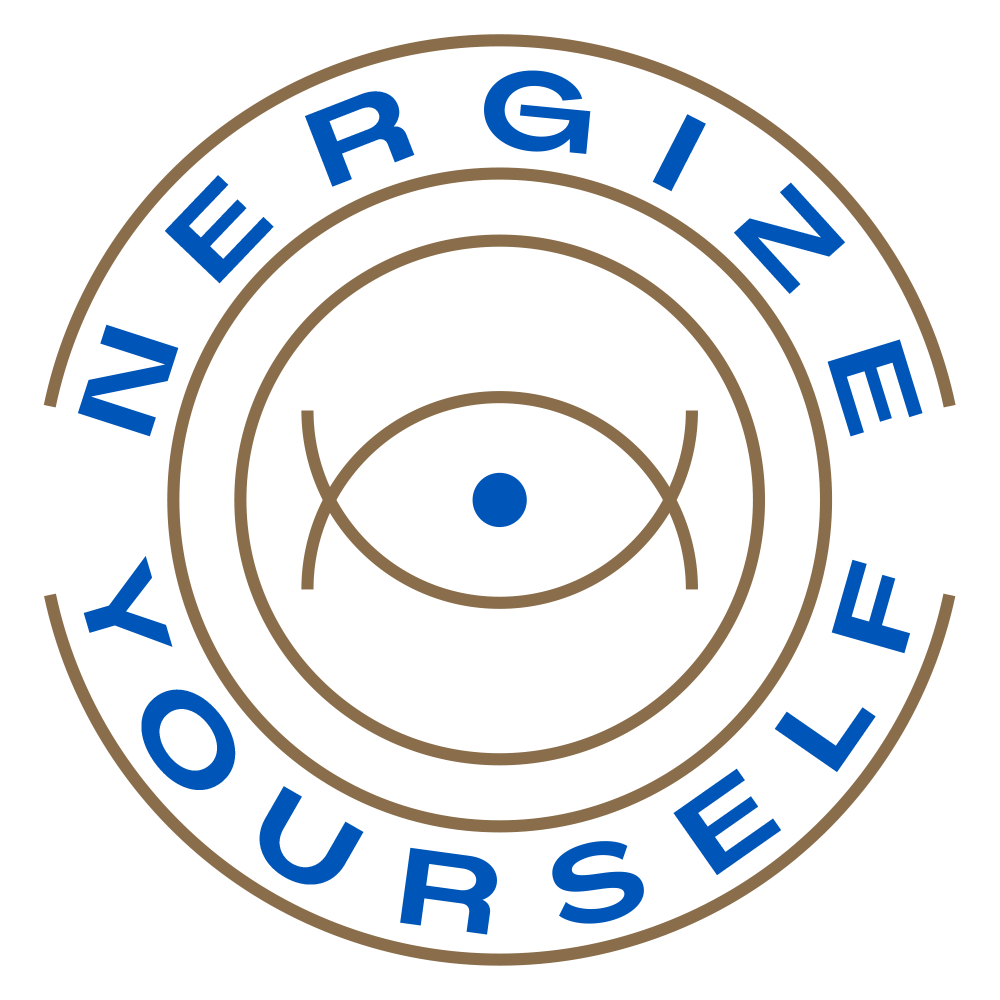 .
I would like to share a shamanic forgiveness ritual with you.
I have applied it successfully myself:
.
Ritual 1: Self-forgiveness
Duration 7 days.
Make sure you know exactly what you want to forgive yourself for. Light a white tea light during your ritual. You can also build a small altar for the 7 days. You can put up a picture, a bouquet of flowers and/or your favorite crystal.
But now for the ritual: Start on a Monday.
For 7 days, write the sentence "I forgive myself completely" 77 times. Think about your forgiveness after each written sentence.
Example: I forgive myself completely!
Store the slips of paper. On the last day (Sunday) you write your last sentences of forgiveness. Then you solemnly burn the 7 pieces of paper with the intention to let go of everything. You can also adapt your ritual to the moon cycle. If you want to let go of something, the waning moon is suitable.
.
Ritual 2: Forgiving another person
Here you can use the same instructions as above.
Your forgiveness sentence in this case is: "I forgive XY (*the person you want to forgive*) completely.
For example: I forgive Mary completely!
Again 77 * 7 days.
.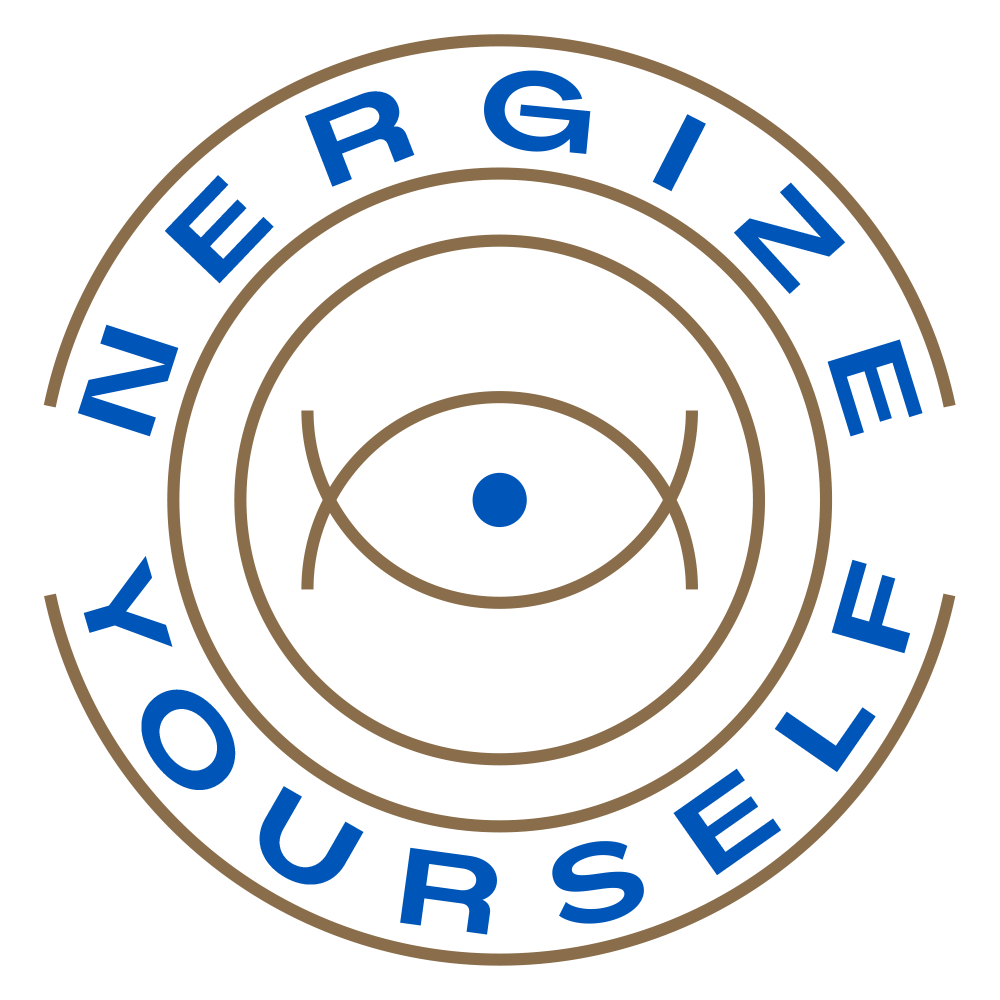 .
One more hint: Clean your energy field daily (salt shower or smudging with white sage) that gives you immediate relief. Both methods release heaviness and foreign energies from you. The best time for this is in the evening or when you come home after a long day at work. So you don't bring the many energies of the day into the evening. This has a positive effect on your family life.
.
I wish you much success from the bottom of my heart.
If you have questions, feel free to contact me: Nadine.Barthel@nergizeyourself.com
.
Best wishes, Nadine
.
.
If you want to know more about me and my work, please follow me on Instagram: #nergize_yourself